IRRIGATION INSTALLATION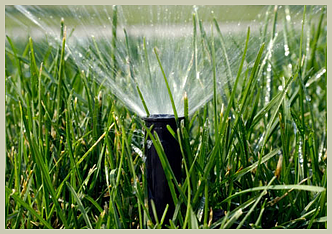 Irrigation is a key component of health for lawns and landscapes. John's Landscape Service, Inc. takes great care to ensure that your irrigation installation system is done properly and that the water needs of your landscape are being met. To achieve the best results, we use the highest quality parts from Rainbird, Hunter and other trusted manufacturers. Our skilled technicians lay out each system to blend seamlessy into your landscape, strategically locating boxes and valves in low-use, low-visibility areas.
Our irrigation installation services include:
smart controllers to eliminate wasteful watering after rain
root zone watering systems for annuals and perennials
moisture sensors to optimize soil moisture for the healthiest plants
John's Landscape Service, Inc. also provides complete service and maintenance on all irrigation systems.