CLEAN-UPS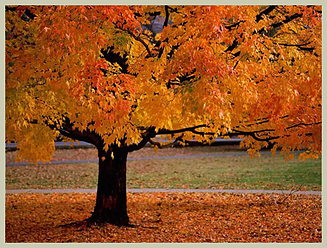 John's Landscape Service, Inc. has your clean-up needs covered. We make sure that your property looks its best year-round and that your valuable landscaping survives and thrives throughout the seasons.
Clean-up services include:
Spring Clean-up: Complete clean-up of your grounds, including the thatching of lawn areas, removal of all leaves, clean-out of flower beds & bushes and the disposal of all collected debris.
Fall Clean-up: Leaf removal from lawn and bed areas and the removal of all associated debris. Weather permitting, the fall clean-up includes two visits during the month of November.
General Clean-up: Are you putting your property on the market or have you fallen behind in the general upkeep of your yard? We will come in at any point throughout the season and give your property the cleaning that it needs for you to get the most value for your property or to catch you up in the general upkeep of the yard.