JLS LANDSCAPE DESIGNS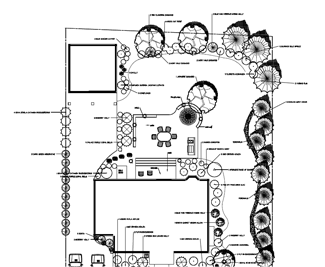 John's Landscape Service, Inc. offers professional landscape designs for residential, commercial and municipal properties. Our experienced and knowledgeable on-staff landscape designers will work with you to design your dream space, no matter how small or large the project.
Call us for a consultation to discuss your vision for landscape designs. Our services include planting design, lighting design, hardscape design and irrigation design. Our design process is seamless from conception to installation:
Conduct on-site measurements of the area or areas that you would like to work with
Document all of the existing conditions with pictures and notes
Prepare a scaled plan of your project with our computer-aided design software, incorporating all of the requested design features
Schedule a follow-up visit at your home
Review and revise your plan, provide a cost proposal and scale the project to balance your design and budget goals.