John's Landscaping Service Winchester, MA:
John's Landscaping Service is proud to serve the town of Winchester, MA
especially since our founder resides in this great town. The town of
Winchester was incorporated in 1850 and its first settlers were Europeans
in 1640. Today, Winchester is a diverse community was among 18
Massachusetts communities to earn the "Green Community" designation by
the MA Department of Energy Resources. We fully support greener ways here
at John's Landscape Service and if you are a resident of the Winchester
community in need of any landscaping service, call us today at (781)646-5555.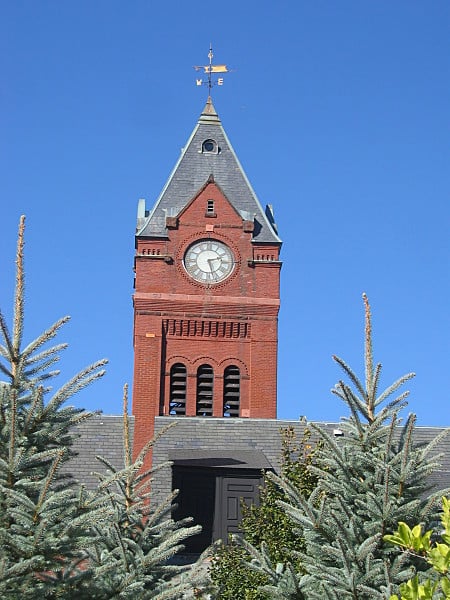 Winchester Town Hall