IRRIGATION DESIGN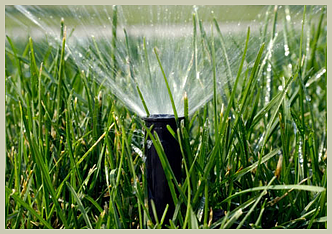 Water is life and when it comes to residential and commercial landscapes, JLS has your irrigation needs covered. John's Landscape Service, Inc. offers irrigation design and installation throughout the greater Boston area. Our skilled designers will come to your home and evaluate your landscape's irrigation needs, including the lawn areas and planting beds. Based on your needs and budget, we will create an energy efficient irrigation system design for your landscape using the latest state-of-the-art technology. Your customized irrigation package will effectively manage your water to provide efficient, evenly distributed and deep watering for your lawn and plants—without wasting a drop.
Our systems can include:
smart controllers to eliminate wasteful watering after rain
root zone watering systems for annuals and perennials
moisture sensors to optimize soil moisture for the healthiest plants
John's Landscape Service, Inc. takes great care to ensure that your installation is to the highest standards. We also provide complete service and maintenance throughout the season for all irrigation systems, including turn-on and winterization. See our irrigation maintenance page for more information.